This is who we are
Thorin's Mead is a premiere meadery located near Austin Texas, in the beautiful Texas Hill Country. Thorin's produces several varieties of mead, cider, and wines and distributes to retail outlets throughout Texas as well as servicing several of the large renaissance festivals.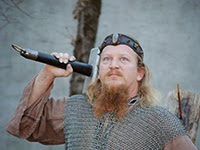 The Viking behind the brew. His dream has spread across countless centuries, coming to fruition within the past ten years. Now instead of spending his time pillaging, he keeps his friends in a drunken haze of merriment and feast.
Thorin Stavinoha
Brew Master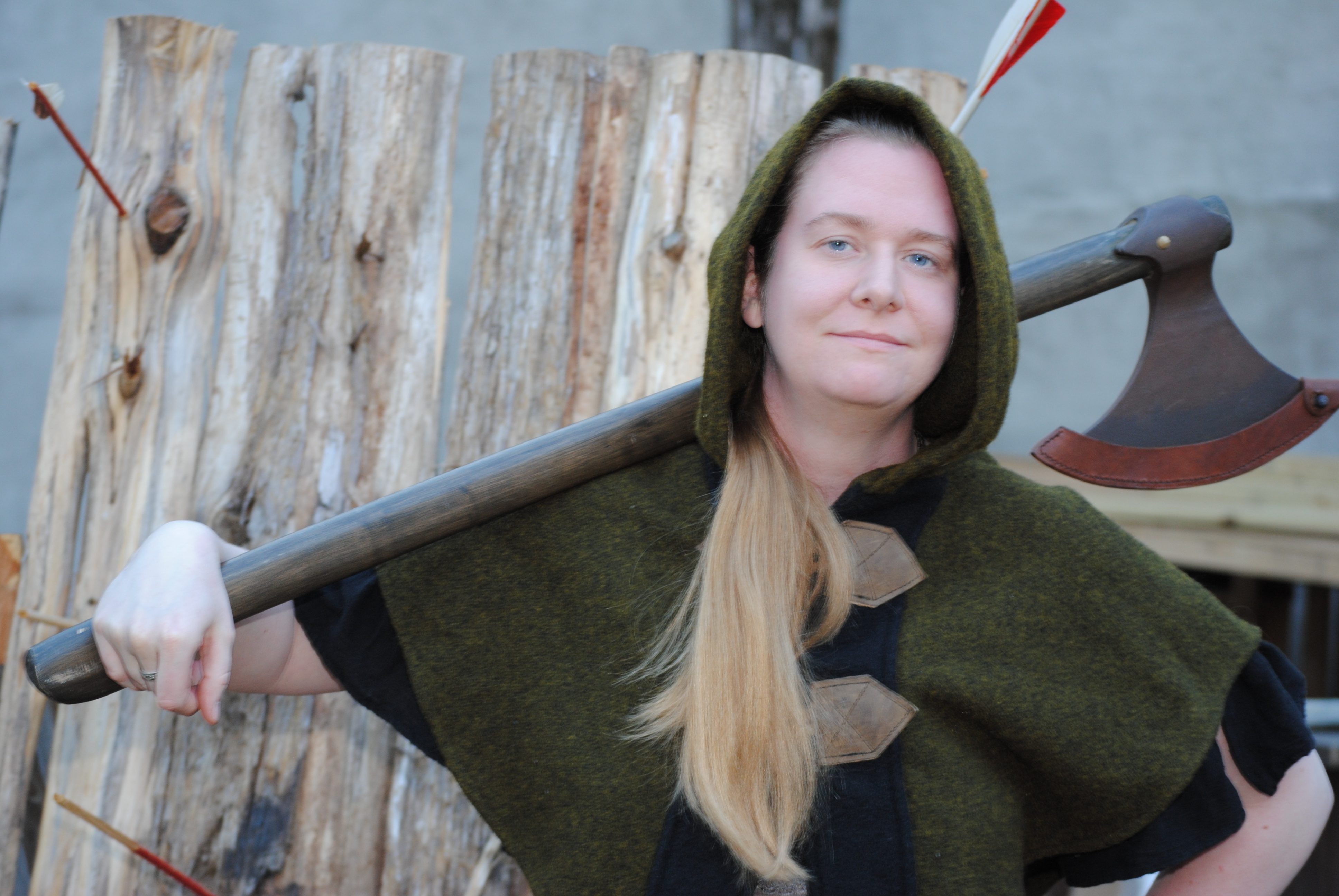 This worshiped goddess has blessed the viking with the knowledge of chemistry and law, allowing his brew to be incomparable to any other of its kind. All that set eyes upon this Valkyrie know that Valhalla is not far, and they drink their fill of the magic mead to go forth into honorable battle!
Marijke Stevens
Goddess Valkyrie